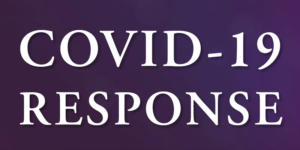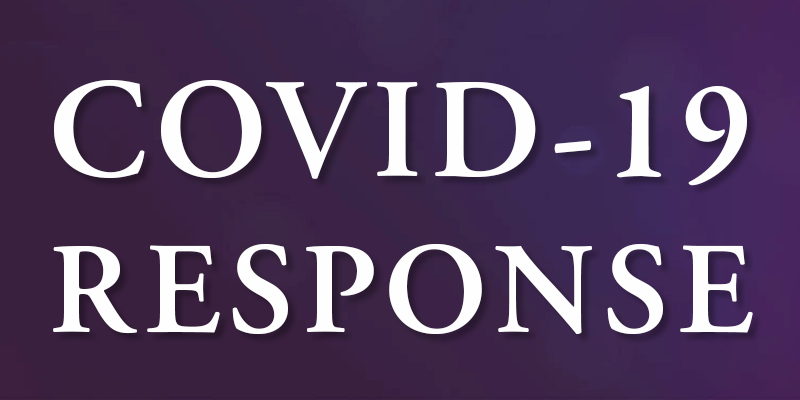 At its May 2020 meeting, the session of Second Presbyterian church approved a plan to allow both on-site and online worship beginning on June 14, 2020. Second Presbyterian continues to evolve the ways in which we can best offer worship during the COVID-19 pandemic in consultation with health professionals and under CDC guidelines. Visit our WORSHIP TIMES page to learn more.
Safety Protocol for On-Site Worship
Those who have symptoms of illness or who have been in contact with anyone with COVID-19 within two weeks are asked to worship online.
Please allow for distancing that makes sense (families and separate households).
Donations are appreciated and can be placed in designated receptacles.
Outdoor visits are encouraged for catching up.
Greeters, ushers, and pastors will welcome questions and offer guidance.
The church, like businesses and social activities, will have to be innovative and adaptive to changing circumstances. However, no matter what we become, the church's calling is to be what is has always been: the church of Jesus Christ. The great ends of the church as illustrated in Acts 2 and 4 must be pursued even if by different means.