Second Presbyterian is a vital congregation for people of all ages and circumstances seeking to know, love, and follow Christ.
Second Presbyterian Welcomes You
Are you looking for ways to foster and nurture your family in an ever-changing world? Are you thinking about finding a church home? At Second Presbyterian Church, our friendly staff and congregation strives to care for your family both spiritually and emotionally. This website is designed to ease the transition into the life of our church. Whether you decide to visit or join, we welcome you!
Meet our Pastors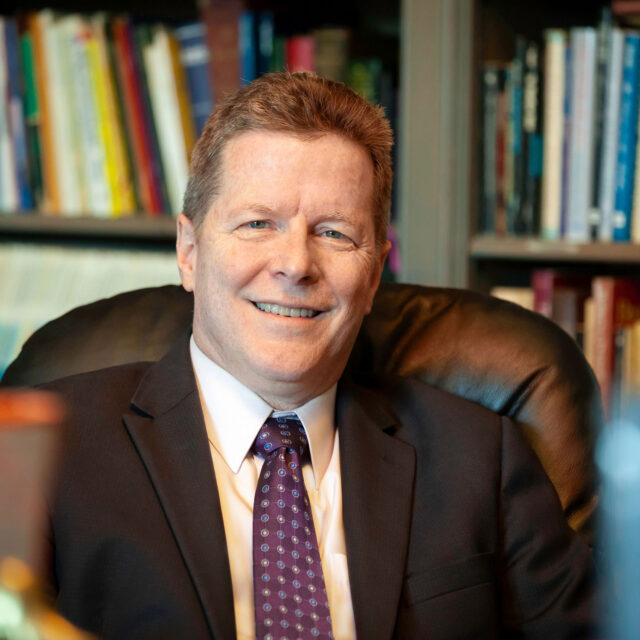 Dr. George C. Anderson
Senior Pastor
Dr. George C. Anderson is the seventh Senior Pastor in the history of Second Presbyterian Church (Roanoke, VA). He began preaching at Second on February 22, 1998. Previously, he had been the Senior Minister at Briarwood Presbyterian Church in Jackson, MS, and an Associate Minister at First Presbyterian Church in Kingsport, TN. He is a graduate of St. Andrews Presbyterian College in Laurinburg, NC, and Union Presbyterian Seminary in Richmond, VA. Dr. Anderson is involved in every aspect of church life with an emphasis on preaching, teaching, visiting, and staff oversight.
George and his wife, Millie, have three daughters: Paige, Rachel, and Virginia. Virginia became a new mother to daughter Emory on November 1, 2017.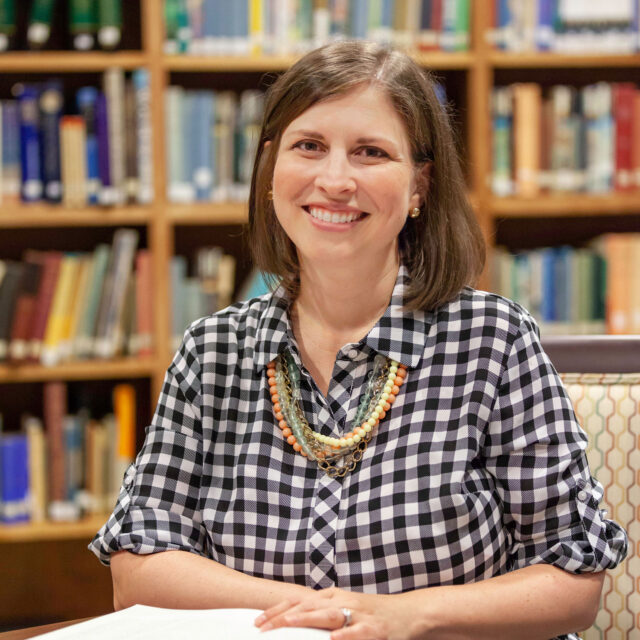 The Reverend Elizabeth N.H. Link
Executive Pastor
The Rev. Elizabeth N.H. Link joined the staff of Second Presbyterian in August 2011. She attended Presbyterian College in Clinton, SC, where she majored in history and religion: Christian education. Following graduation, she served First Presbyterian Church of Delray Beach, FL, as Director of Christian education, and subsequently recognized the call to ordained ministry. In 2009, Elizabeth earned a Master of Divinity degree from Union Presbyterian Seminary in Richmond, VA. Afterwards, she served as a Lake Fellow in Parish Ministry, at Second Presbyterian Church, Indianapolis, IN.
Elizabeth is married to Chris Link, and the two welcomed their first child, Eleanor, in the spring of 2018.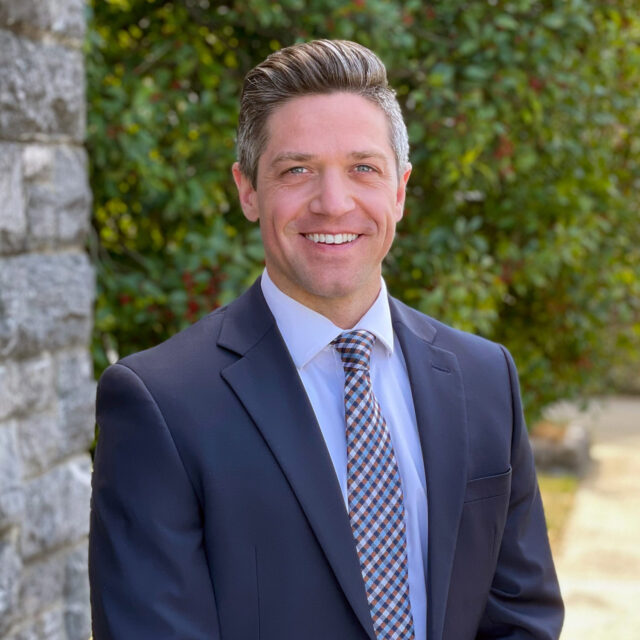 The Reverend Benjamin S. Brannan
Associate Pastor for Youth and Young Adults
The Rev. Ben Brannan joined the staff of Second Presbyterian as the Associate Pastor for Youth & Young Adults in March 2021 following a two-year pastoral residency at Myers Park Presbyterian Church in Charlotte, North Carolina. Ben has a long tenure in youth development, spending six years as Assistant Camp Director at YMCA Camp Cherokee, coaching high school and club soccer for nine years, even spending three years as a part-time substitute teacher. Following a career change, he felt God's call to pursue theological education and earned a Master of Divinity degree from Union Presbyterian Seminary in Richmond, Virginia. While in school, Ben served as Youth Minister and Pastoral Intern at Second Presbyterian in Richmond. He brings joy, creativity, and deep faith to all he does.
Ben is married to Valerie Brannan, and they welcomed their first son, Camden, in March 2022.