Upcoming Events
POP-UP Sunday School: Thriving Through Chaos with Rev. Clayton Rascoe
January 23, 10:00 a.m., Fellowship Hall
Thriving Through Chaos:  Clayton Rascoe, Massanetta's Executive Director, will share some of the challenges and triumphs that nearly two years of pandemic has created.  2022 marks the 100th anniversary of Presbyterian Ministry in the sacred space known as Massanetta Springs Camp and Conference Center.  2020 and 2021 has nudged Massanetta into new ways of ministry, some of them are an acceleration of plans that were being put in place, while other opportunities are completely new.  From canceling an entire summer of ministry, to hosting Afghan Refugees, to launching new programs, Clayton looks forward to sharing some of the ways significant challenges have led to incredible growth for Massanetta.
Rev. Clayton Rascoe has been with Massanetta since February of 2016.  He was born in Newport News, VA, but was raised in Apex, NC where he attended the Kirk of Kildaire Presbyterian Church in Cary, NC. It was on ski trips with the Kirk's youth group that Clayton first came to Massanetta Springs in the 1990's. Clayton holds a BS degree in Secondary History Education from Appalachian State University and a Masters of Divinity from Columbia Theological Seminary. Clayton has been ordained in the Presbyterian Church (USA) since December 2003. Clayton's calls prior to Massanetta Springs were to serve the Presbytery of Coastal Carolina as their Associate for Outdoor Ministries (2003-2007), Presbyterian Mo-Ranch Assembly as Chaplain Program Director (2007-2013) and Calvin Presbyterian Church of Norfolk, VA as Designated Pastor (2014-2016). Clayton has also been an active member of the Presbyterian Church Camp and Conference Association since 2003, and served on its board from 2013-2015.  He is married to the Rev. Kate Rascoe, Interim Pastor of Bridgewater Presbyterian Church, and the father to two amazing daughters, Ruth and Carolina.
"ConnectEd"
Christian Education 2021-2022
On Rally Day, September 12, we celebrated the beginning of a new church school year. Over the past 18+ months, we have learned a lot about ourselves and our neighbors. As a church, we have found new ways to do ministry, and yet we have also felt the strain of being apart. The church staff and Christian Education Committee are holding these truths in tandem as we seek out and discern new ways to build connection through education, offering both covid-safe in person and online options for learning and growing together. Christian education will take many shapes this fall, in person, online, outside, you name it! We hope and pray that you will find some way to keep ConnectEd.
View the Rally Day video below, and see details on this year's educational offerings for all ages in the 2021-2022 Christian Education Booklet.
Second Presbyterian is a vital congregation for people of all ages and circumstances seeking to know, love, and follow Christ.
Second Presbyterian Welcomes You
Are you looking for ways to foster and nurture your family in an ever-changing world? Are you thinking about finding a church home? At Second Presbyterian Church, our friendly staff and congregation strives to care for your family both spiritually and emotionally. This website is designed to ease the transition into the life of our church. Whether you decide to visit or join, we welcome you!
Meet our Pastors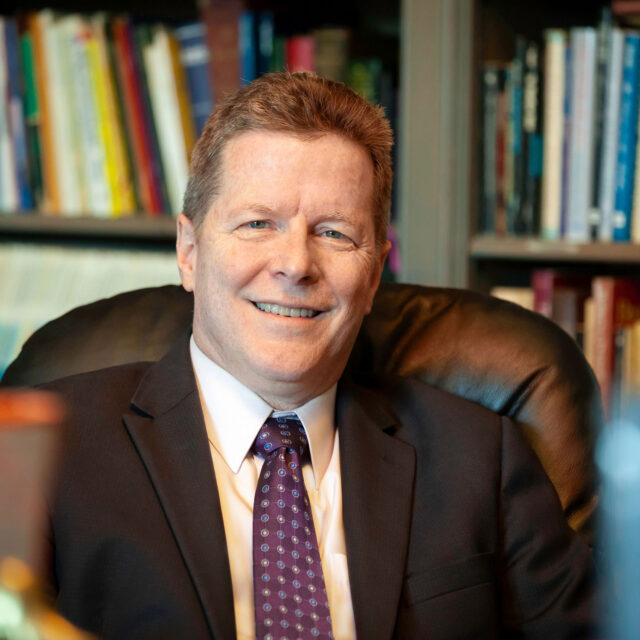 Dr. George C. Anderson
Senior Pastor
Dr. George C. Anderson is the seventh Senior Pastor in the history of Second Presbyterian Church (Roanoke, VA). He began preaching at Second on February 22, 1998. Previously, he had been the Senior Minister at Briarwood Presbyterian Church in Jackson, MS, and an Associate Minister at First Presbyterian Church in Kingsport, TN. He is a graduate of St. Andrews Presbyterian College in Laurinburg, NC, and Union Presbyterian Seminary in Richmond, VA. Dr. Anderson is involved in every aspect of church life with an emphasis on preaching, teaching, visiting, and staff oversight.
George and his wife, Millie, have three daughters: Paige, Rachel, and Virginia. Virginia became a new mother to daughter Emory on November 1, 2017.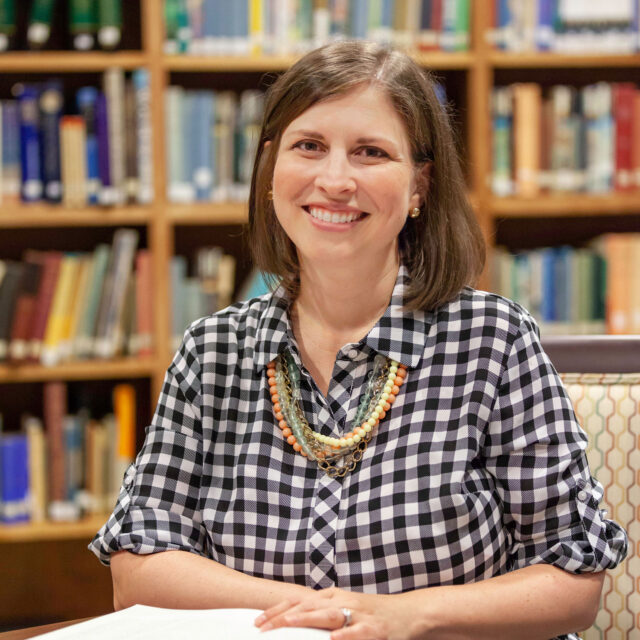 The Reverend Elizabeth N.H. Link
Executive Pastor
The Rev. Elizabeth N.H. Link joined the staff of Second Presbyterian in August 2011. She attended Presbyterian College in Clinton, SC, where she majored in history and religion: Christian education. Following graduation, she served First Presbyterian Church of Delray Beach, FL, as Director of Christian education, and subsequently recognized the call to ordained ministry. In 2009, Elizabeth earned a Master of Divinity degree from Union Presbyterian Seminary in Richmond, VA. Afterwards, she served as a Lake Fellow in Parish Ministry, at Second Presbyterian Church, Indianapolis, IN.
Elizabeth is married to Chris Link, and the two welcomed their first child, Eleanor, in the spring of 2018.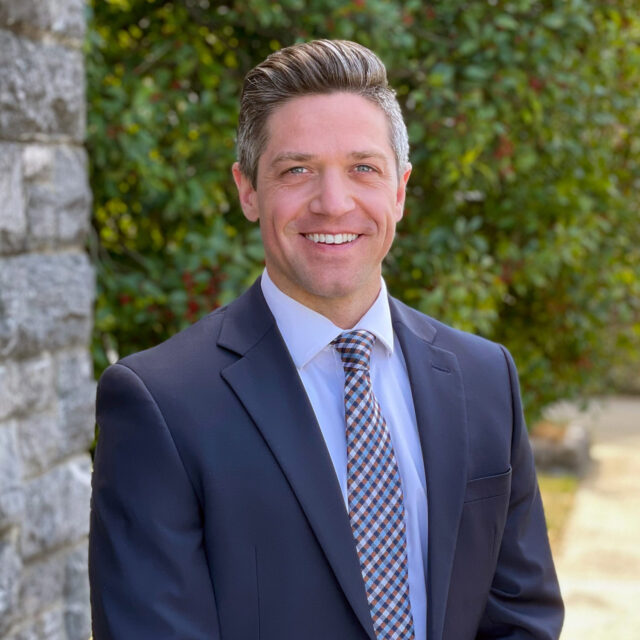 The Reverend Benjamin S. Brannan
Associate Pastor for Youth and Young Adults
The Rev. Ben Brannan joined the staff of Second Presbyterian as the Associate Pastor for Youth & Young Adults in March 2021 following a two-year pastoral residency at Myers Park Presbyterian Church in Charlotte, North Carolina. Ben has a long tenure in youth development, spending six years as Assistant Camp Director at YMCA Camp Cherokee, coaching high school and club soccer for nine years, even spending three years as a part-time substitute teacher. Following a career change, he felt God's call to pursue theological education and earned a Master of Divinity degree from Union Presbyterian Seminary in Richmond, Virginia. While in school, Ben served as Youth Minister and Pastoral Intern at Second Presbyterian in Richmond. He brings joy, creativity, and deep faith to all he does.
Ben is married to Valerie Brannan, and they share love for their German Shepherd mix pup Sevy.