Working and Creating Together: ASP Youth Mission Trip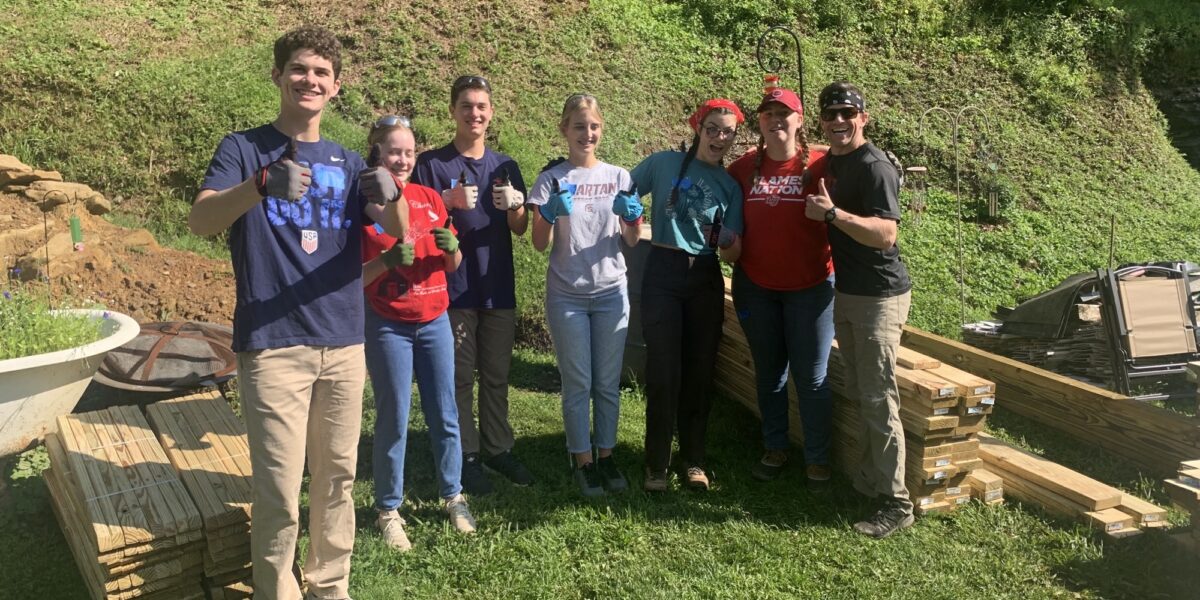 June 30, 2023  |  Written by Ellen Mikkelson.
---
I came on this trip for the first time this year to serve the people of Appalachia by rebuilding the homes of people who cannot do it themselves. However this experience has taught me more than just how to lay flooring or replace subfloor. It has taught me to cherish the relationships in my life and how to work in community with others in order to accomplish a goal.
When we go out to the site everyday, we know that some things will not go as planned and that mistakes will be made. However, we know whatever problem we come across we will face together. It is not just the struggles that unite us, but the act of creating something together.