What Makes a Home? ASP Youth Mission Trip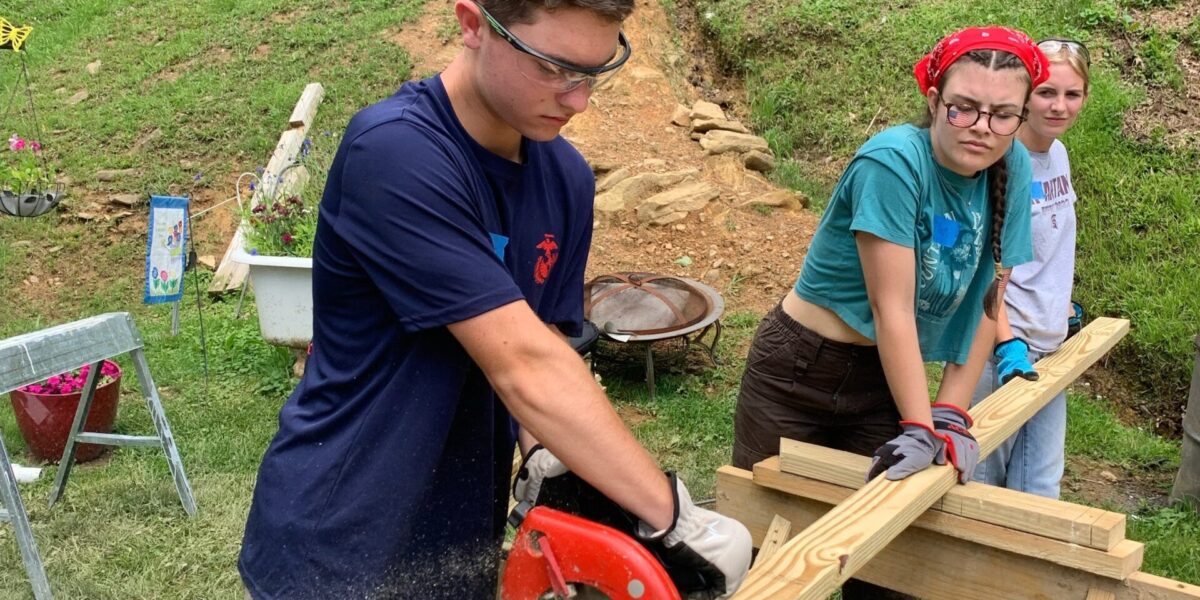 June 28, 2023  |  Written by Trevor Waters.
---
What makes a home?
When I think of my home, I think of the place where I sleep, eat meals, and watch TV. But what really is a home? It's a place of togetherness, a place of laughter, a place of loving, and everything in between. We are halfway through an unforgettable mission week where we are working to improve a homeowner's property, but I am also discovering the true meaning of a home.
As we work on improving the homeowner's home, I think of my home and how they aren't much different. I see her loving connection with her brother, and I realize my appreciation and love for my siblings. I see her wonderful sense of humor, and I think of all the laughter that fills my home. But most importantly, I see the love and compassion that fills her home from the pictures on her wall to the little dog knick-knacks on a shelf, and I can see what fills her heart with joy.
As we continue to serve through God's vision and finish the homeowner's bathroom and kitchen flooring, install a new back deck, and improve the siding and underpinning to her home, I know that I am part of a significant, life-changing project that will forever be cherished by the homeowner and myself.