Closer Than Ever: ASP Youth Mission Trip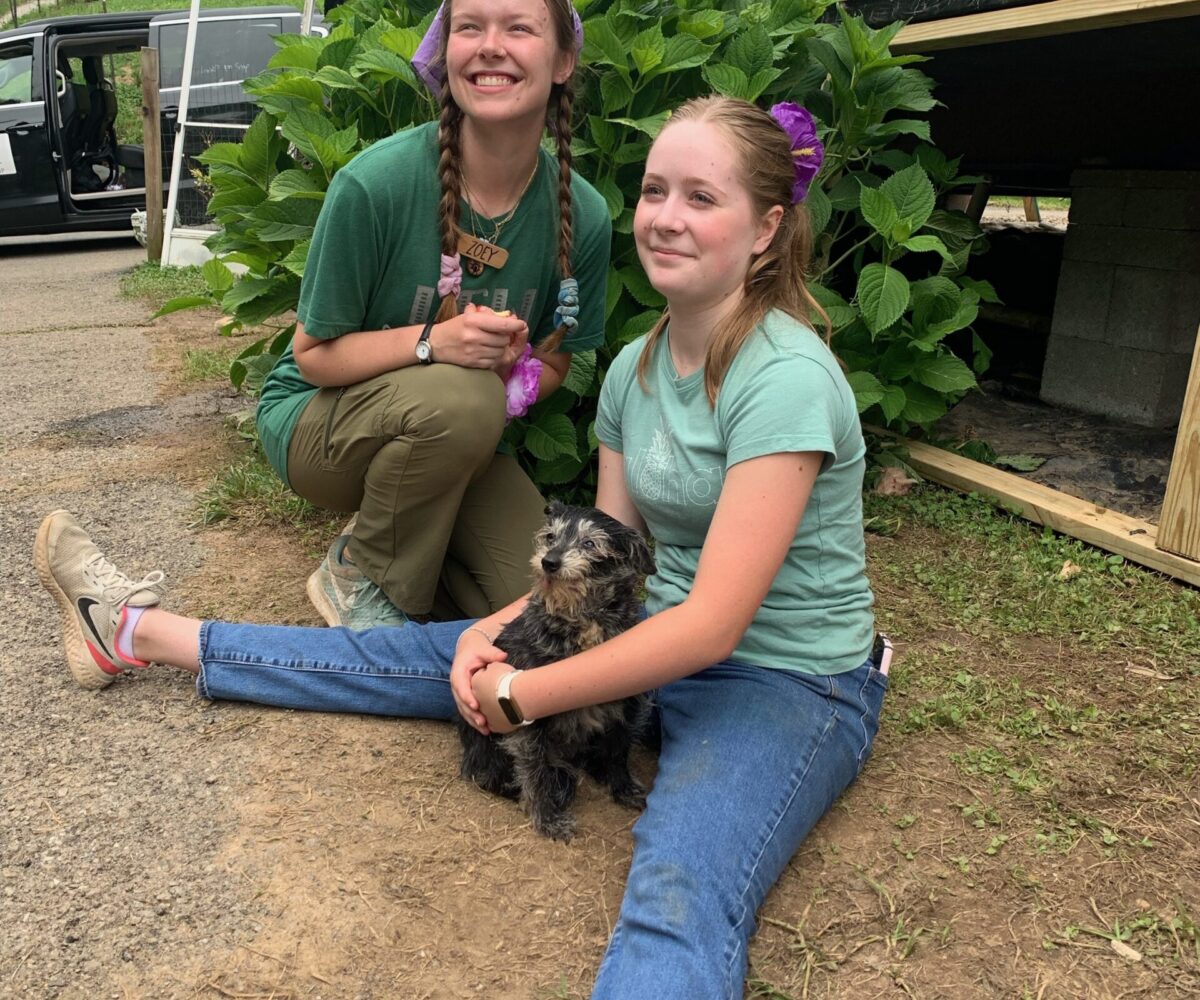 June 30, 2023  |  Written by Cara Wardell.
---
At the start of our week at ASP, I had never met some of the people in the group, but by our last night it felt like we'd really become a family. There were two other work crews at our site, and no one knew each other or had even spoken when the first day of work started. By the end, everyone was sharing and working together which was a beautiful thing to see. Our homeowner started pretty closed off and isolated, but on the last day of work, she was working with us, joking, and even had nicknames for some of us. After us seeing how much she cared about her property, and her seeing how much we cared about her having a safe and comfortable place to live, we were all able to open up and laugh with her. We learned about her family, her dogs, and her home. I learned a lot about vulnerability watching her allow us into her home and life. I know it can't have been easy with that many people around for a whole summer.
This week at ASP, I learned so much about construction, making new friends, and helping others. Between serving meals, cleaning up trash, game nights, and creek parties, it was an amazing week that brought me closer to God, my church family, and the region of Appalachia.
I am confident that in the end, everything that we did for each other in our group and for our homeowner was pleasing to God and made us all closer than ever.